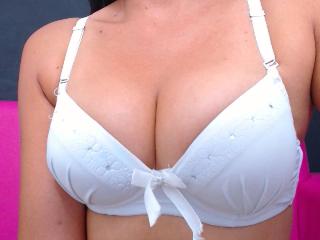 Sexual Preferences :

I would like for the man that I am interested in….. to initially take the time necessary to get to know me….to care enough to find out who I am as a person….before trying to get me into bed…to know that he loves, cares, understands, respects

Turn-ons :

mmm i like when the guy that talking with me let me see his dick! mmmmm i love see the hard dick, no matter the size, only import the cum inside he! ifyouwanna turn me on.. you have to show me all your big and huge load of cum!!! yeah! also i like f

Does not excite me :

idont like when the guy turn of the cam without say bye!! imwaitng a gentleman in my room! pleasedont be shy ! i like the man that talk a lot! idont want a man bad! turn me off when the guy get out the room and not wait that i cum !!! i like have org
I am a naughty and smart girl..